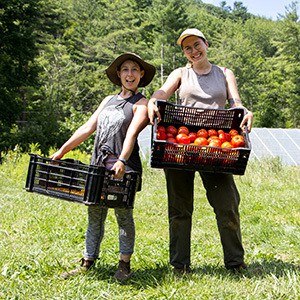 Aug 14, 2019 - Aug 18, 2019
Isabella Freedman Jewish Retreat Center, Falls Village, CT
Take a summer vacation that's good for you… and the planet. Engage at the intersection of food systems and climate change while you enjoy delicious local, seasonal, sustainable food. The Kids' Food Conference, specially designed for young foodies, makes it perfect for the whole family!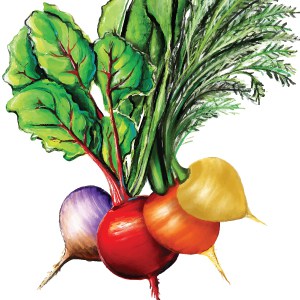 Aug 18, 2019 - 11:00 am - 4:00 pm
Eastern Market Corporation, Detroit, MI
Metro Detroit is at the forefront of the Jewish Food Movement, which connects food and sustainability with Jewish tradition. Join us for the fourth annual Festival!