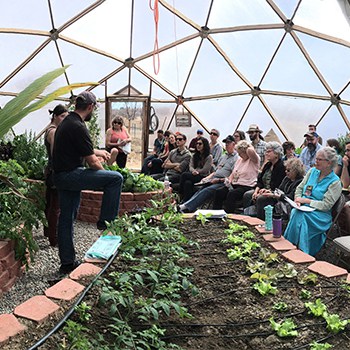 Apr 15, 2018 - 9:00 am - 3:30 pm
Boulder JCC, Boulder, CO
Save the date! Join us on Sunday, April 15th at the Boulder JCC.
Apr 29, 2018 - May 6, 2018
Join Rabbi David Ingber, Founder of Romemu, and Nigel Savage, Founder of Hazon and Romemu Board Member, on a one-of-a-kind mission highlighting Israeli developments in sustainable food production, healthy living, and social justice.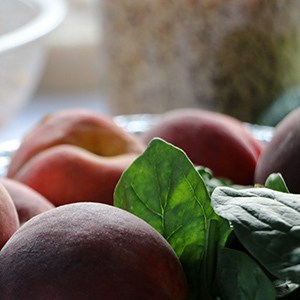 Aug 1, 2018 - Aug 5, 2018
Isabella Freedman Jewish Retreat Center, Falls Village, CT
Expand your culinary expertise, experience the pleasure of harvesting your own organic fruits and veggies, unpack the complexities of our global food system, and connect to our ancient food tradition. The Kids' Food Conference, specially designed for young foodies, makes it perfect for the whole family!