Apr 7, 2019 - 10:00 am - 2:00 pm
Save the date for the 8th annual Colorado Jewish Food Fest!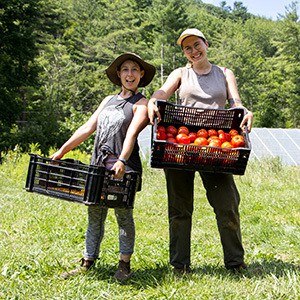 Aug 14, 2019 - Aug 18, 2019
Isabella Freedman Jewish Retreat Center, Falls Village, CT
Expand your culinary expertise, enjoy local, seasonal organic fruits and veggies, unpack the complexities of our global food system, and connect to our ancient food tradition. The Kids' Food Conference, specially designed for young foodies, makes it perfect for the whole family!
Aug 18, 2019 - 11:00 am - 4:00 pm
Eastern Market Corporation, Detroit, MI
Metro Detroit is at the forefront of the Jewish Food Movement, which connects food and sustainability with Jewish tradition. Join us for the fourth annual Festival!