The High Holy Days are a time of increased mobilization around hunger and food justice by collecting food and funds for emergency food providers. Each year between the holidays of Rosh Hashanah and Yom Kippur, Jewish organizations, synagogues, and schools collect thousands of pounds of non-perishable food to donate to local food banks and other hunger relief organizations.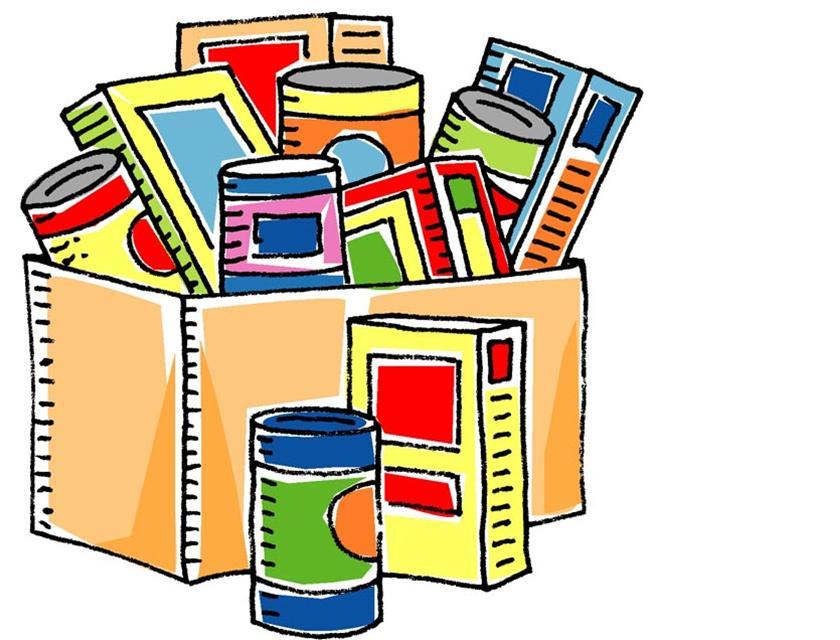 Emergency food providers are grappling with how to simultaneously respond to epidemics of hunger, malnutrition, obesity and chronic disease. Not only are they tasked with addressing the symptoms of hunger and "filling bellies," but also improving healthy outcomes.
Many food banks have taken steps to provide more fresh, healthy food to their clients, though the nature of the food bank world is still quite dependent on seconds and handouts, absorbing unwanted foods and items past their sell-by date. What can you do to help?
Give funds
Your donation goes even further with a fund drive. Not only is this the "greenest" option, by relying on the food bank's wholesale purchasing power and eliminating barrel delivery and pickup costs, a fund drive or "virtual food drive" multiplies your giving. For every $1 donated, the food bank is able to distribute as much as $6 worth of food, or the equivalent of three meals.
Giving funds also supports emergency food providers' ability to purchase fruits and vegetables. At the San Francisco Food Bank, millions of pounds of fresh, seasonal produce comes from the California Association of Food Banks' "Farm to Family" program, which connects growers with local food banks. Their "Fresh Rescue" program collects food from local supermarkets that would otherwise go to waste.
Host a Virtual Canned Food Drive
Give what you yourself would eat
This is the "Golden Rule" of food drives. If you choose to run a food drive, promote the collection of quality, nutrient-dense foods over empty calorie items, food beyond their "sell-by date", and obscure foods that have gone uneaten from your pantry.
An alarming rise in health-related illnesses like obesity and diabetes means emergency food providers have the added responsibility of ensuring that the most nutritionally at-risk families and individuals receive not just any surplus food and beverages donated, but healthy and nutritious food and beverages. Just as you may prioritize healthy, whole foods for you and your family, help emergency food providers stock their most needed items that have the most nutrient bang for the buck.
Host a Healthy Food Drive