Hazon has developed a diverse library of curricula, source books, and other resources that can be used in the classroom, at home, or as experiential programs. Our tools are geared towards various age groups and have been used in synagogues, day schools, JCCs, and camps around the world. For additional educational resources from Hazon, check out the menu to the left.
download educational materials for free purchase materials from our online store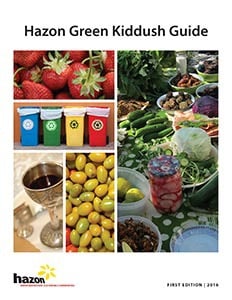 Included in this guide for synagogues are specific suggestions on how to schedule and promote a vegetarian Green Kiddush, a list of concrete ways to make it "green," tips associated with each suggestion, and templates of educational signage.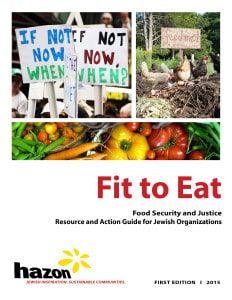 This guide provides a framework to learn more about our food system and Jewish traditions surrounding food justice; identify challenges specific to your local community; and create a plan for action that builds on the existing programs, skills, and assets of your Jewish institution.


A 130-page sourcebook that draws on texts from within and beyond Jewish traditions to explore a range of topics relating to Jews and food.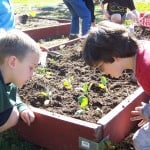 A student curriculum and lesson plan manual for students grades 5-9 to explore the relationship between Jewish texts, traditions, and practices and the food we eat. Includes experiential programs to further explore these issues.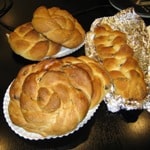 A guide to help plan Shabbat meals, from thinking about what to serve to bringing insightful Jewish learning to your Shabbat table. In partnership with NEXT: A Division of Birthright Israel Foundation.


A health and cooking program which draws upon Jewish tradition to address challenges of maintaining a healthy diet in today's world.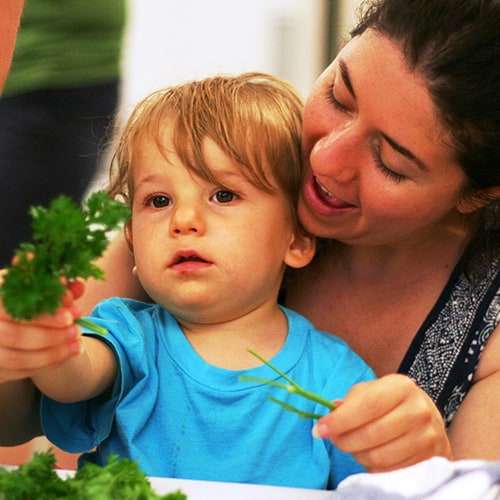 Four-part series of cooking classes for new and expectant parents that gives parents tools to strengthen Jewish life as their family grows.

A middle-school program that uses family dinners as a strategy to reclaim and strengthen Jewish family life.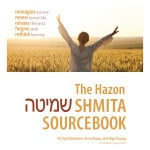 The Shmita Sourcebook is a 120-page sourcebook that draws on a range of texts from within Jewish tradition and time, tracing the development and evolution of Shmita from biblical, historical, rabbinic, and contemporary perspectives.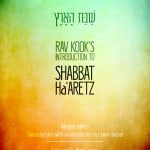 Rav Kook's Introduction to Shabbat Ha'Aretz, the first-ever English translation of the introduction to a book on shmita (Biblical sabbatical year) by Rabbi Abraham Isaac Kook, first Ashkenazi Chief Rabbi of the land of Israel in the 20th century.His essay, written in 1909, is lyrical and mystical, a meditation on the big themes that underlie religious environmentalism.