Purchase Fair Trade Hanukkah gelt for your community.
Every Hanukkah, Jewish children of all ages receive chocolate gelt as a treat to enjoy during the holiday. Our consumption of chocolate gelt offers us an opportunity to learn more about chocolate, where it comes from, who helps produce it, and how choosing the type of chocolate gelt you eat during Hanukkah can connect with your Jewish values.
As your students grapple with learning that most chocolate production includes forced child labor, they will also learn that Fair Trade designation provides a means to keep children out of chocolate production, helping to support the children, their families, and their communities to rise out of poverty.
Check out this article from Tablet Magazine – "Gelt without Guilt" describing the Fair Trade Gelt Campaign and how you can get involved.
Download the Educator's Guide
Spinning the Dreidel for Chocolate Gelt is a partnership of: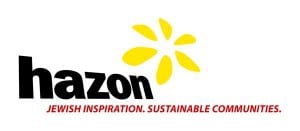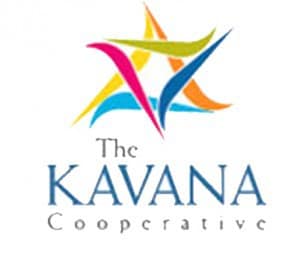 Spinning the Dreidel for Chocolate Gelt was made possible by funds granted by The Covenant Foundation.