The first stage of the Master Plan
Hazon has recently purchased 30 acres of land adjacent to the Adamah Farm and the existing Isabella Freedman campus. The property includes two houses which will eventually be used for accommodations, and 15 acres of land contiguous with our existing Adamah Farm.
Isabella Freedman is a place where magic happens – but we need to increase capacity; we need to improve the quality and range of our accommodation and meeting space; and we also need more land to be able to grow our flagship Adamah program, and to enable us to use the land itself more lightly and more carefully. The first phase of this Master Plan was to acquire this property.
The Houses
Eventually, the two houses will be available for guests looking for a more vacation-home style of accommodations while still attending Hazon retreats or enjoying the facilities at Isabella Freedman. Just a ten-minute walk away from the main campus, the Beebe Hill property reflects the bucolic rural character of northwestern Connecticut.
Main House
Pool House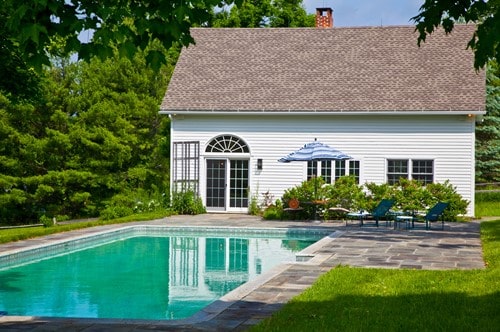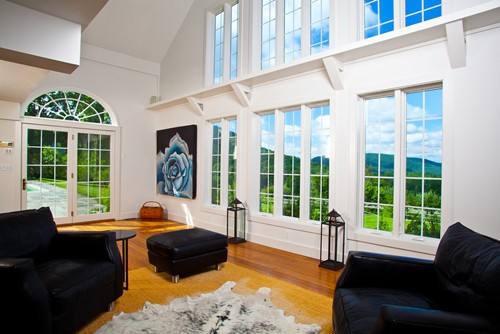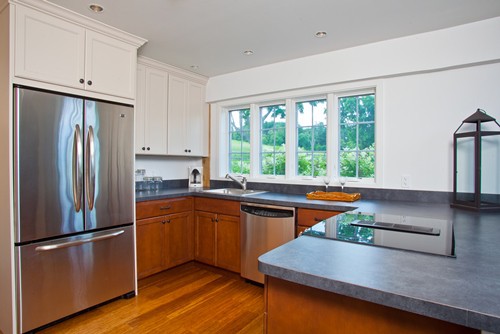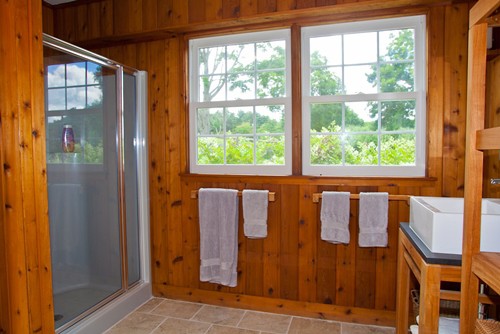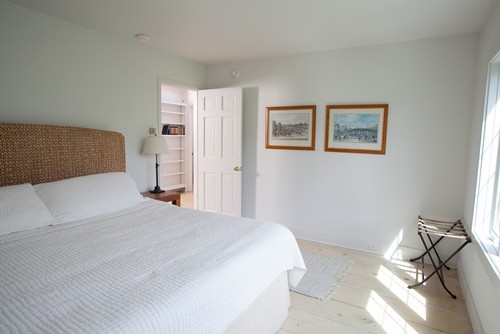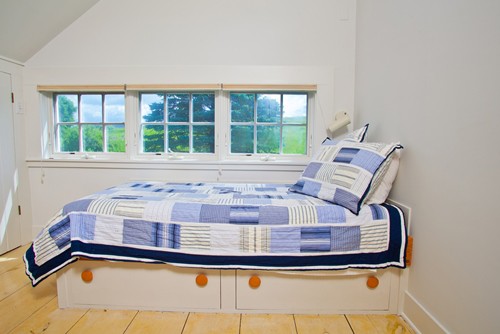 The Property
The houses at Beebe Hill sit on 15 acres of land which also include apple and quince orchards, a variety of gardens, a large open yard, and forested areas.
Additional land across the street includes a walking path to a small pond and land that is adjacent to our existing Adamah Farm. Our farm design uses a permaculture approach, where we utilize the natural ecosystem to design our farm. As such, we will be monitoring the property throughout the next year and will be talking with previous farmers of the land to determine the best approach before expanding our fields.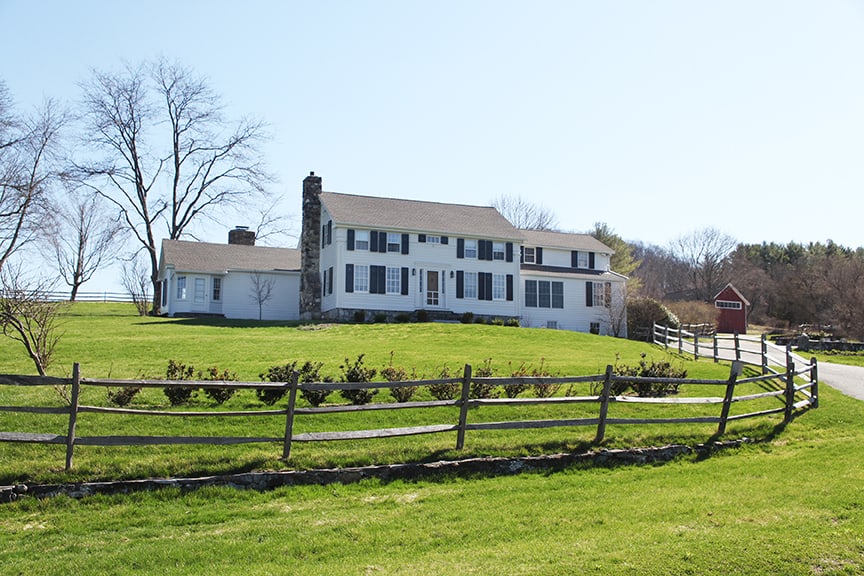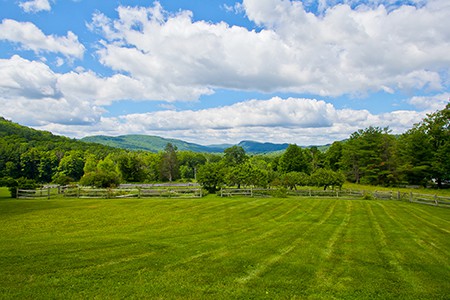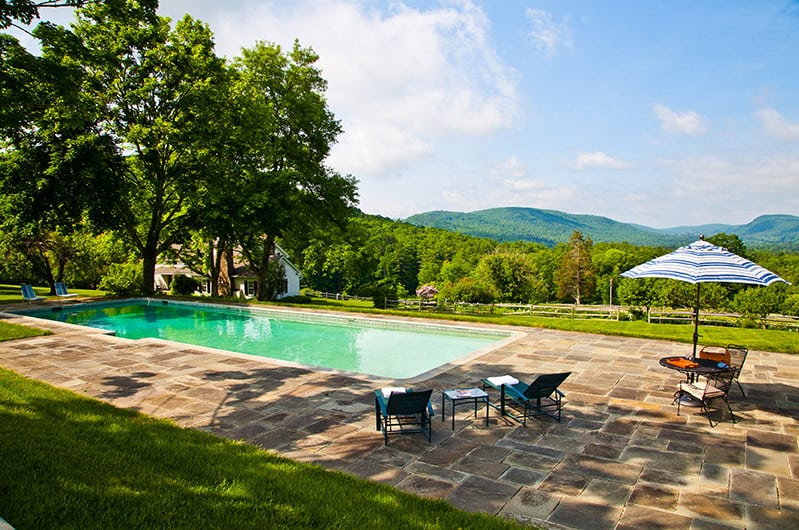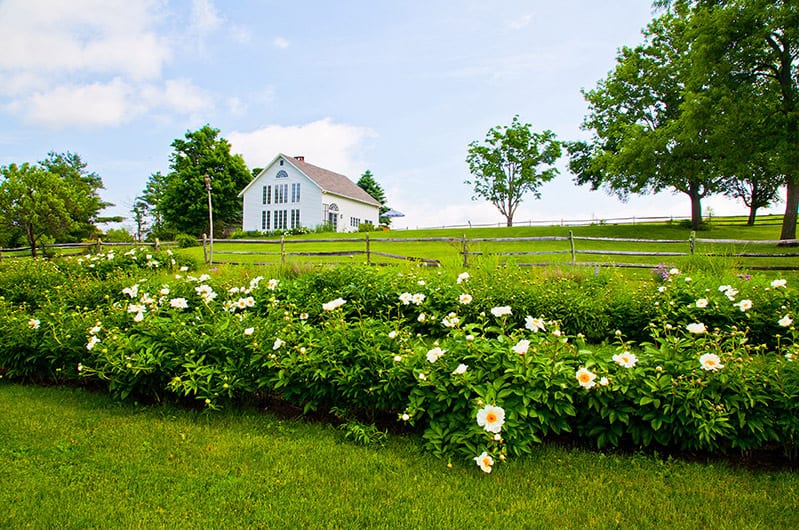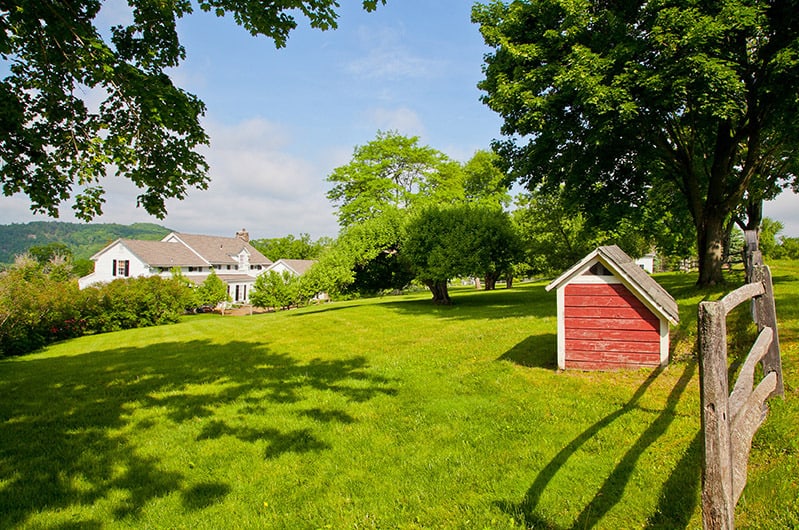 Area Map