A Sukkot resource packet with everything you need to shake sustainable, local lulavim this holiday season.
Filled with relevant educational materials, practical shaking and assembly instructions, and accessible spiritual and environmental insights.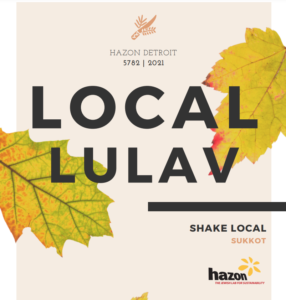 A video highlighting the importance of Sukkot as an earth-based holiday, showcasing the four species that make up our local lulav, and a demonstration of how to shake.