May 10, 2020 - 1:00 pm EDT - 2:00 pm EDT
Connect with other riders & learn more about Hazon and the Israel Ride.
This ride is a part of our Tribe Ride series in partnership with Hazon, via Zwift!
RSVP for details, and see below for additional Israel Ride events.
Can't make it to this event, but interested in future ones? Tell us!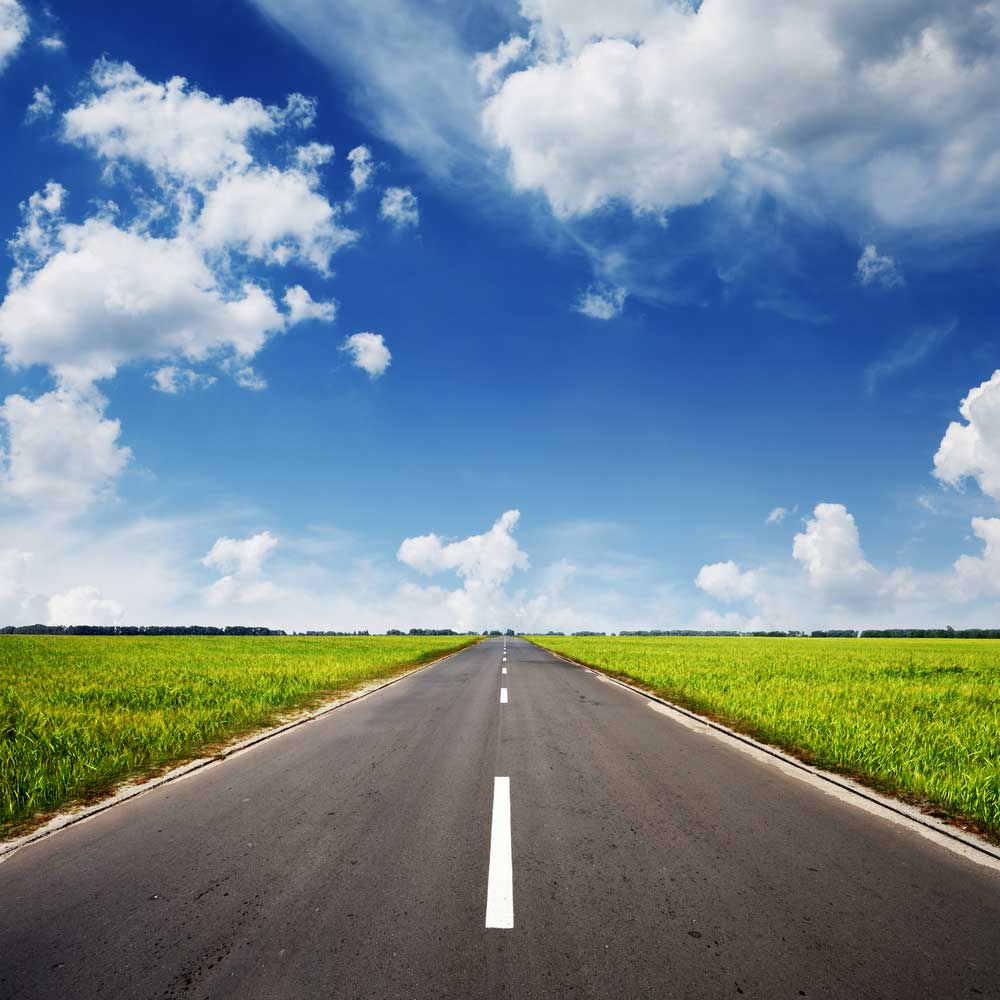 Jul 4, 2020 - Dec 1, 2020
Help us reach 60K miles & raise 120K dollars. Cycle, scoot, or swim, in or outside, together or solo. Do good, feel good, make change. Join us!
Apr 22, 2021 - All Day
In honor of the 50th anniversary of Earth Day we invite you to come together, online. If you have a shofar or other instrument we ask you to join us to #soundthecall worldwide at 12pm EDT.