May 22, 2020 - 6:00 pm EDT - 7:30 pm EDT
Hazon Detroit in partnership with Mitsui Collective.
Co-creating a Shabbat Experience
We will co-create and share in a virtual Shabbat experience bringing in Shabbat and closing with ritual. Learn a permaculture inspired stack-your-life ethos to help plan for a healthy, productive, and nourishing week ahead before settling into a well-deserved Shabbat rest through ritual and community connection.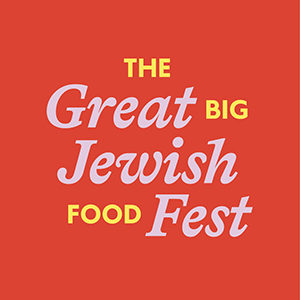 The Great Big Jewish Food Fest engages taste buds and hands, minds and hearts through presentations by leading chefs and scholars, with cooking workshops and demonstrations, happy hours and Shabbat gatherings. Come explore the many opportunities and register to connect, learn, and be entertained and inspired. Learn more here.
Mitsui Collective builds resilient community through embodied Jewish practice and multiracial justice.
Mitsui Collective is a new organization working at the intersection of Jewish wellness, spirituality, nature connection, and community building. We seek to activate models for contemporary Jewish practice centering multi-racial & multi-generational community and embodying Jewish values, ethics, and spirituality all seven days of the week.