Apr 26, 2020 - 2:00 pm EDT - 3:00 pm EDT
Sustainable Nation (award-winning, Israel eco-doc) shows how once water-poor Israel's solutions changed the status quo of managing water resources globally. Featured is Dr. Clive Lipchin of the Arava Institute for Environmental Studies, and sustainability solutions in the US, tying into the work of Hazon- both beneficiaries of The Israel Ride.
Register Now for the Sustainable Nation Live Screening.
Film will continue to be available through May 2, 2020. View Trailer.
Stay tuned for details on a followup discussion! See additional upcoming events below.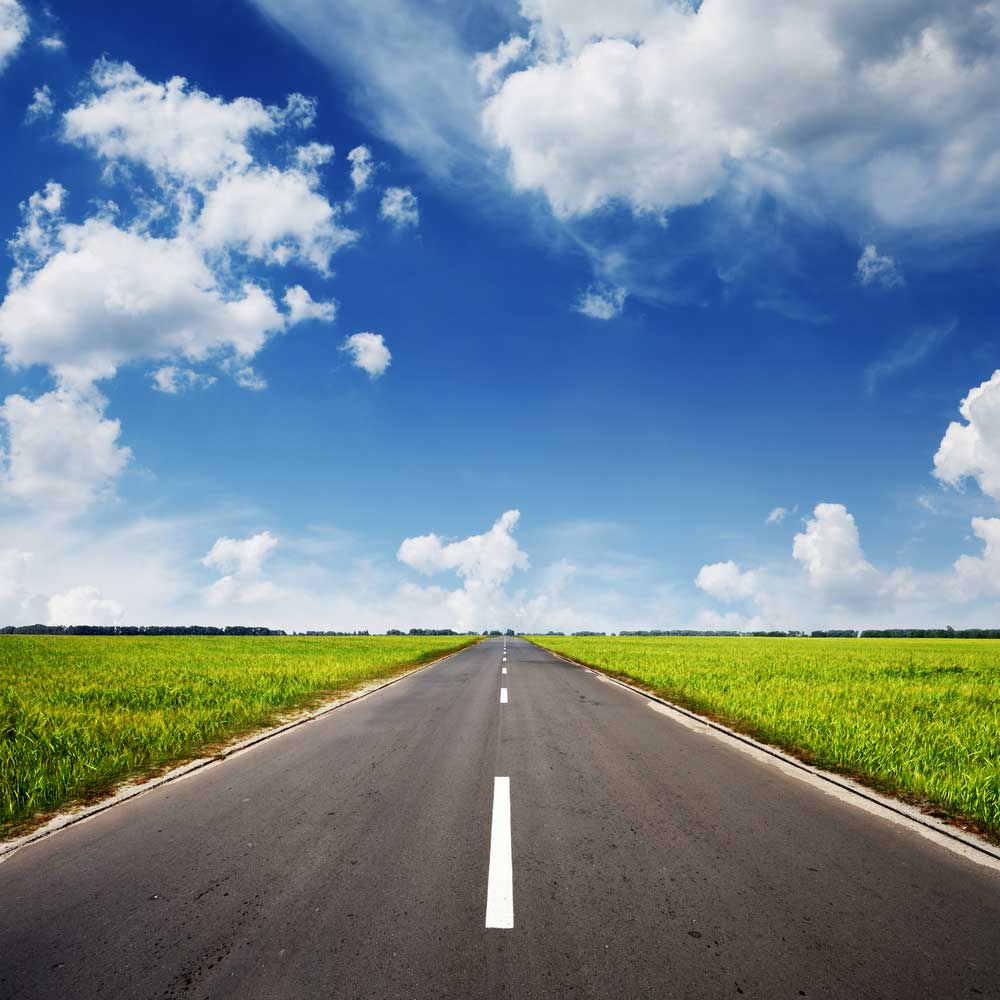 Jul 4, 2020 - Dec 1, 2020
Help us reach 60K miles & raise 120K dollars. Cycle, scoot, or swim, in or outside, together or solo. Do good, feel good, make change. Join us!
Apr 22, 2021 - All Day
In honor of the 50th anniversary of Earth Day we invite you to come together, online. If you have a shofar or other instrument we ask you to join us to #soundthecall worldwide at 12pm EDT.