Aug 27, 2017 - 11:00 am - 4:00 pm
Eastern Market Corporation, Detroit, MI
Save the date for the second Michigan Jewish Food Festival!
Several thousand people joined us for the first ever Michigan Jewish Food Festival and enjoyed food, celebrated our shared history in Detroit, and learned about Detroit's current food movement that's creating a more sustainable, healthier, and more just community for all.
Questions? Want to get involved? Contact Allison Gutman, allison.gutman@hazon.org.
Festival Growers
    
  

Festival Food Movement Planter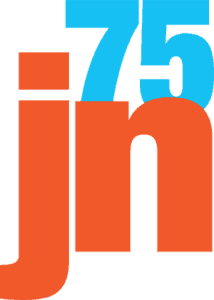 Festival Taste-Makers
Ben N. Teitel Charitable Trust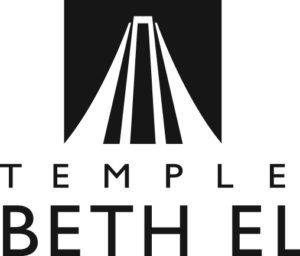 Cohn-Haddow Center for Judaic Studies  

 Ken Korotkin
Festival Builders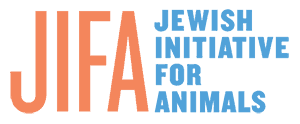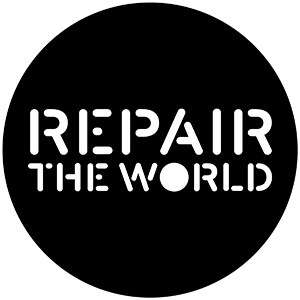 Festival Partners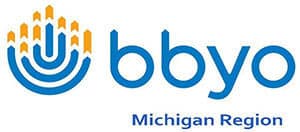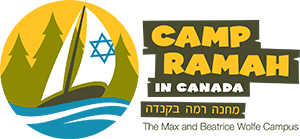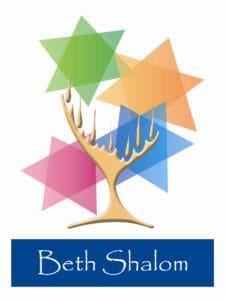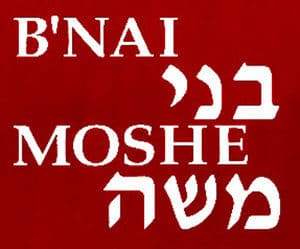 Detroit Jews for Justice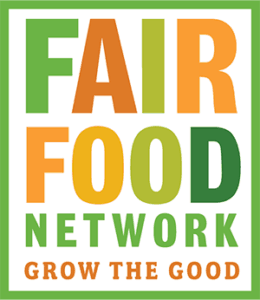 Henry Ford Health Systems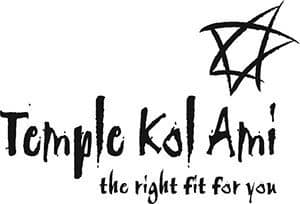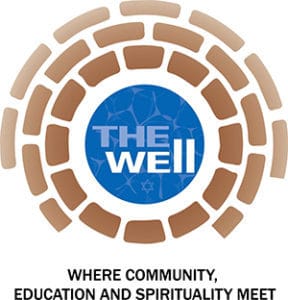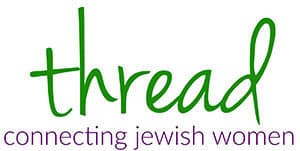 Festival Participants
   Back Alley Bikes    Boggs Center  Brightmoor Artisans Collective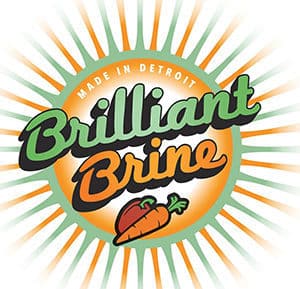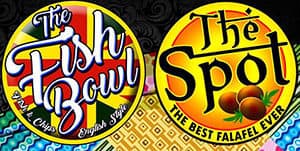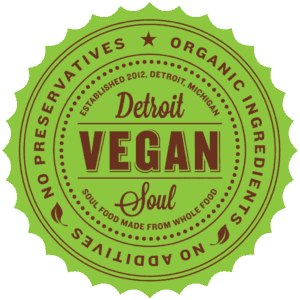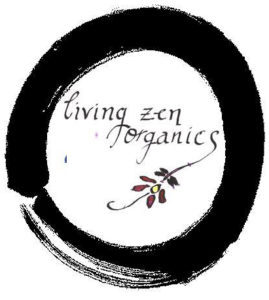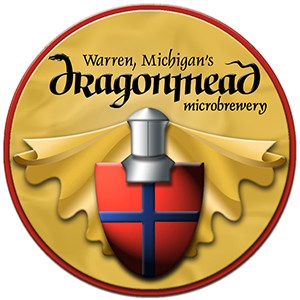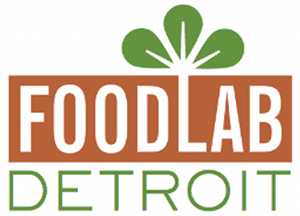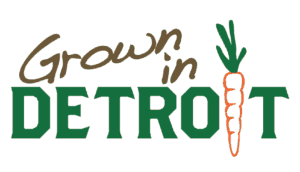 Joan Nathan

     Liz Alpern   Love Earth Herbal   M is 4 Massage    Ma Cohen's      

    Murals in the Market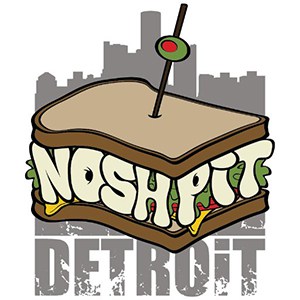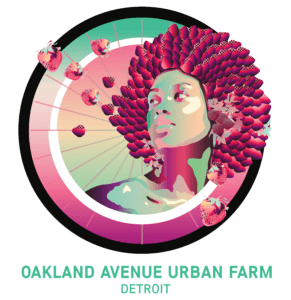 One Mile Project