Apr 29, 2020 - 2:00 pm EDT - 2:15 pm EDT
The Future of Solar Energy Storage Technologies
Dr. Tareq Abu Hamed (Israel Ride 2019 Participant!)
Director, Center for Renewable Energy & Energy Conservation
Arava Institute for Environmental Studies
Learn about solar energy, its future, and how it's been affected by COVID-19.
Join Via Zoom / View the Facebook event for more details.
The Arava Institute will be offering additional future mini-classes on Wednesdays:
-5/06: "A Tale of Two Public Health Crises: Coronavirus and Climate Change" with Dr. Maya Negev
-5/13: "Mediation as a Tool for Resolving Environmental Conflict" with Dr. Yael Teff-Seker
See Below for Upcoming Israel Ride Events!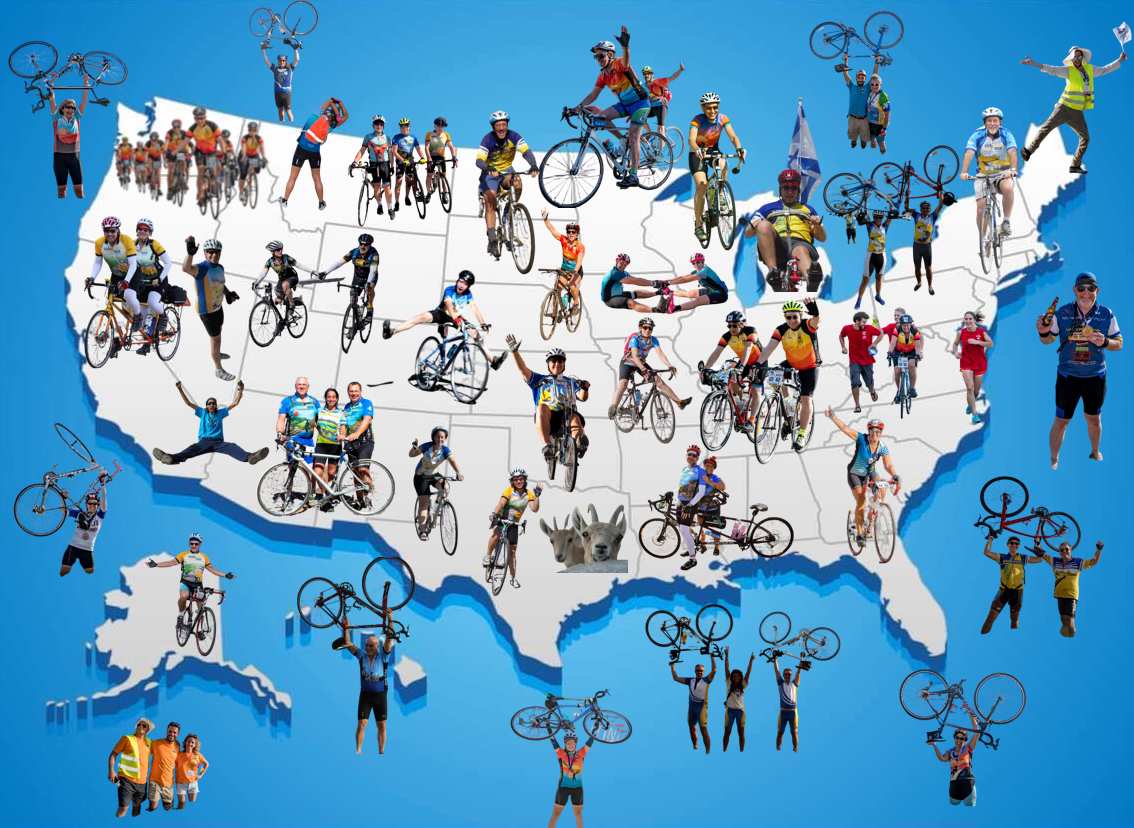 Jul 24, 2022 - All Day
Israel Ride Across America
Sunday, July 24th, 2022
Lead or join a ride near you!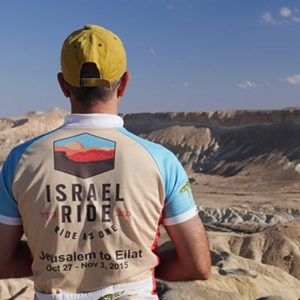 Nov 1, 2022 - Nov 8, 2022
The Israel Ride is the premier cycling experience in Israel, benefiting the Arava Institute and Hazon. Enjoy cycling Israel, with routes for beginner to advanced cyclists. We also offer non-cycling with touring, or half riding/touring options.