Apr 29, 2020 - 2:00 pm EDT - 2:15 pm EDT
The Future of Solar Energy Storage Technologies
Dr. Tareq Abu Hamed (Israel Ride 2019 Participant!)
Director, Center for Renewable Energy & Energy Conservation
Arava Institute for Environmental Studies
Learn about solar energy, its future, and how it's been affected by COVID-19.
Join Via Zoom / View the Facebook event for more details.
The Arava Institute will be offering additional future mini-classes on Wednesdays:
-5/06: "A Tale of Two Public Health Crises: Coronavirus and Climate Change" with Dr. Maya Negev
-5/13: "Mediation as a Tool for Resolving Environmental Conflict" with Dr. Yael Teff-Seker
See Below for Upcoming Israel Ride Events!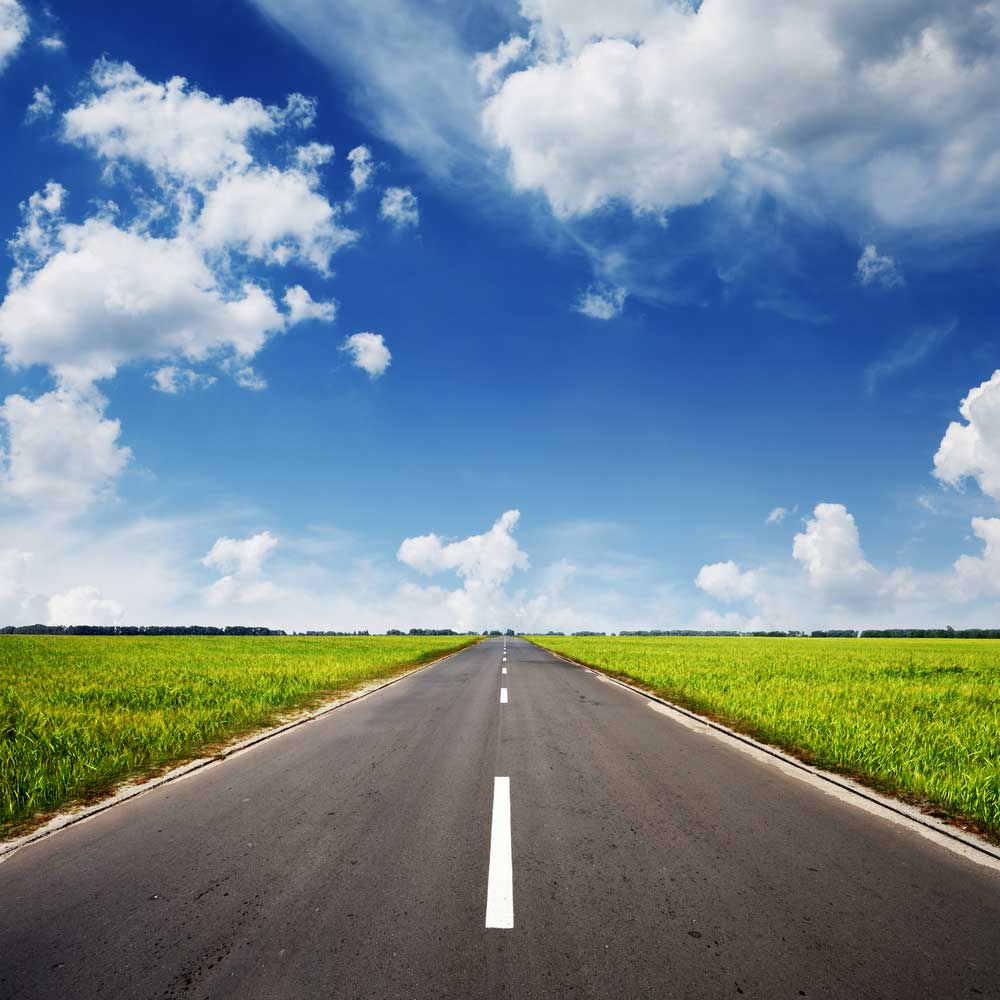 Jul 4, 2020 - Dec 1, 2020
Help us reach 60K miles & raise 120K dollars. Cycle, scoot, or swim, in or outside, together or solo. Do good, feel good, make change. Join us!
Apr 22, 2021 - All Day
In honor of the 50th anniversary of Earth Day we invite you to come together, online. If you have a shofar or other instrument we ask you to join us to #soundthecall worldwide at 12pm EDT.