Search
Jan 1, 2019 - Dec 31, 2021
Isabella Freedman Jewish Retreat Center, Falls Village, CT
We host personalized retreats year-round (best rates in the winter!) for synagogues, organizations, community groups, celebrations, weddings, bnai mitzvah, and more.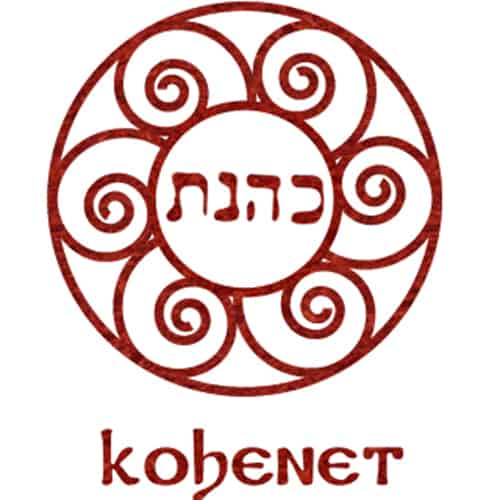 Mar 16, 2020 - Mar 22, 2020
Isabella Freedman Jewish Retreat Center, Falls Village, CT
The Kohenet training program uses prayer, ritual, text study, and experiential learning to give women tools of spiritual leadership they can use in their own communities.
Mar 16, 2020 - 1:00 pm - 2:00 pm
In this global moment of uncertainty around COVID-19 resulting in both personal and organizational questions, we would like to offer our rabbis and spiritual leaders a digital gathering place to connect. We invite you to bring your ideas, thoughts, feelings, organizational strategies, and questions together.