Search
Jan 1, 2019 - Dec 31, 2021
Isabella Freedman Jewish Retreat Center, Falls Village, CT
We host personalized retreats year-round (best rates in the winter!) for synagogues, organizations, community groups, celebrations, weddings, bnai mitzvah, and more.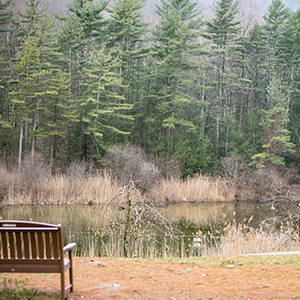 Mar 12, 2020 - Mar 15, 2020
Isabella Freedman Jewish Retreat Center, Falls Village, CT
This retreat is for Jewish adults needing a break from their fast-paced lives to enjoy a long weekend of rejuvenating programming to reconnect with heart, body, mind, and soul in community. Complimentary Shuttle to and from NYC.
Mar 12, 2020 - 12:00 pm - 1:30 pm
Join us to discuss worker, animal, & climate justice in a pre-Passover webinar by Shamayim: Jewish Animal Advocacy, Jewish Veg, Jewish Initiative for Animals (JIFA), and Hazon.