Search
Jan 1, 2019 - Dec 31, 2021
Isabella Freedman Jewish Retreat Center, Falls Village, CT
We host personalized retreats year-round (best rates in the winter!) for synagogues, organizations, community groups, celebrations, weddings, bnai mitzvah, and more.
Feb 9, 2020 - 6:00 pm - 8:00 pm
The Jewish Community Center of Metropolitan Detroit – Handleman Hall, West Bloomfield Township, MI
Join Hazon Detroit, the JCC of Metro Detroit, and 14+ synagogues from across the denominational spectrum as we celebrate the trees.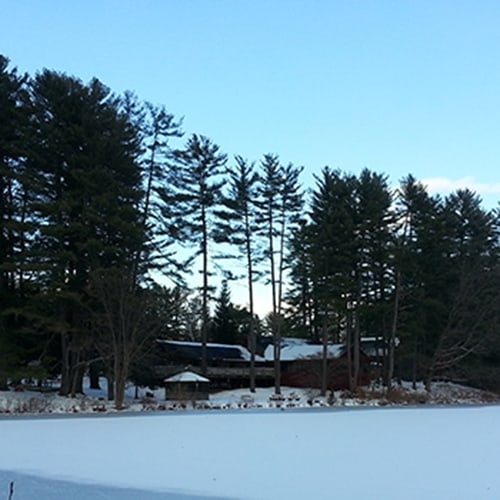 Feb 9, 2020 - Feb 12, 2020
Isabella Freedman Jewish Retreat Center, Falls Village, CT
Many of you have expressed interest in a DLTI Alumni Retreat! We've heard you! We have the opportunity to hold a DLTI Alumni Retreat at Isabella Freedman.