Search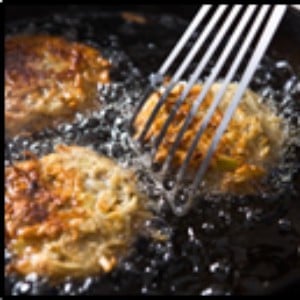 Dec 17, 2017 - 11:00 am - 2:00 pm
Come join Hazon, Detroit City Moishe House and Moishe House Royal Oak for a local latke fry off.
Dec 17, 2017 - 12:00 pm - 2:00 pm
Repair the World, Brooklyn, NY
Explore agricultural resiliency though ancient Jewish texts and our responsibilities towards each other. Learn with us some insights into agriculture production, what role we can play in our food system and increasing food access.