Below are the incentives for our 2016 Ride.
We are currently updating the 2017 incentives model. 

We encourage you to continue raise money even after you have reached your minimum. We are offering incentives to those who raise significantly above the minimum and special gifts for those with many donors.
$500 over minimum
Hazon Cycling Shorts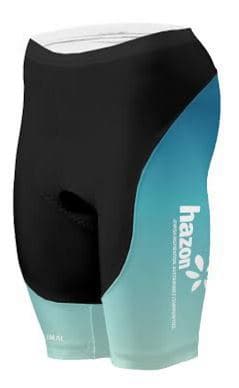 $800 over minimum
Hazon Arm Warmers
$1,000 over minimum
Adamah Gift Basket