Adopt-A-Tree!
Celebrate Earth Day 2021 in a Meaningful Way
Become an enduring part of Adamah:
We'll be dedicating a plaque to all those who have adopted a tree in the orchard.
As earth day approaches, Hazon wanted a special way to mark this time.
What better way than through adopting new trees on the Adamah Farm?!
Adamah will be planting a chestnut orchard in Falls Village, CT, and will produce several thousand pounds of chestnuts.
We are so inspired by trees that we call the Torah the Tree of Life.
The ancient Jewish idea of paradise — the Garden of Eden — is an orchard! Tradition says if you are planting when the Messiah arrives, you must finish *before* greeting the Messiah! Yes, Jews have been tree huggers for thousands of years!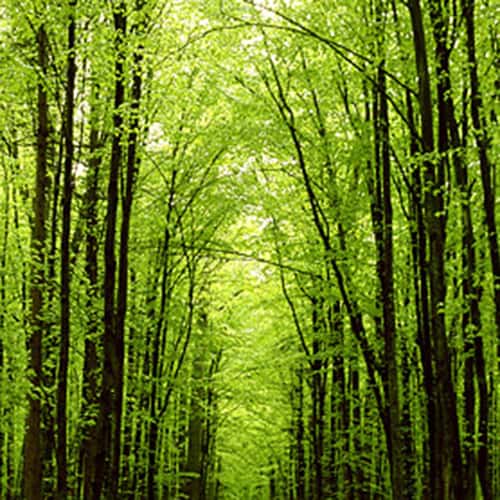 Reforestation is a key way of stabilizing the climate.
It is also connecting to our larger purpose on the planet: building resilience against climate change!

We are blessed to be stewards of this land.
In addition to producing food for the local community, Isabella Freedman guests, and our food access partners, plan to use the chestnut orchard as a model for educating people about the importance of agroforestry, climate resilience and the choices we make on the land and on our plates!