Hazon is in discussions to merge with the Pearlstone Retreat Center. Click here to learn more.
Hazon is building a movement that strengthens Jewish life and contributes to a more environmentally sustainable world for all.
Stay In Touch
Amazing Things You Can Do
full calendar get involved shop hazon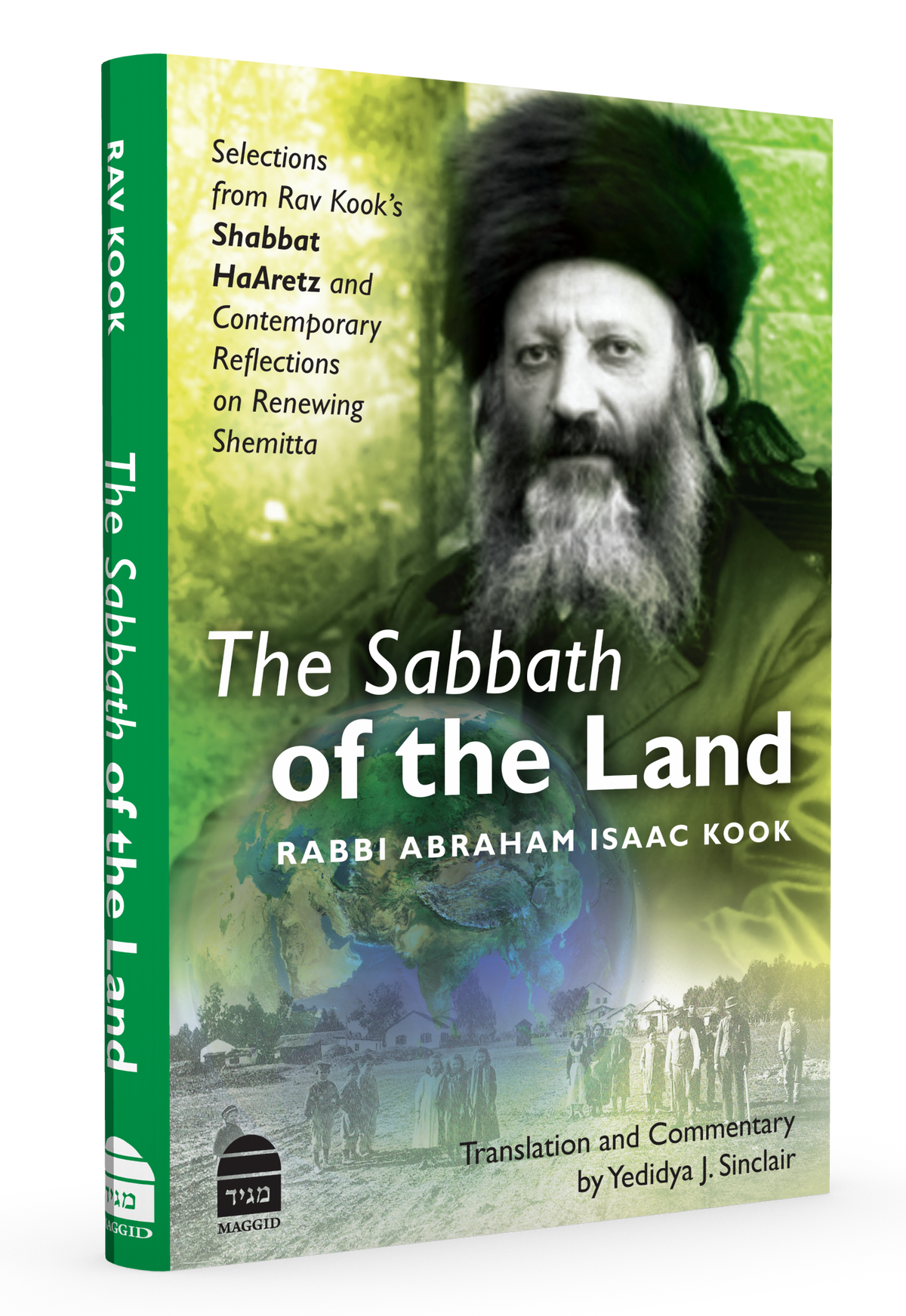 May 4, 2022 - Jun 1, 2022 - 12:00 pm EDT - 1:00 pm EDT
Join us for five weeks in conversation with Rabbi Yedidya Sinclair about Rav Kook's groundbreaking book "Shabbat HaAretz" (Shabbat of the Land), a meditation on shmita and the big themes that underlie Jewish environmentalism.
May 18, 2022
Join us to celebrate the histories of Pearlstone and Hazon, as we springboard into our shared future. We will be honoring Nigel Savage, who founded Hazon in 2000, and served as CEO until August 2021, and Richie Pearlstone, the visionary founder of Pearlstone Center.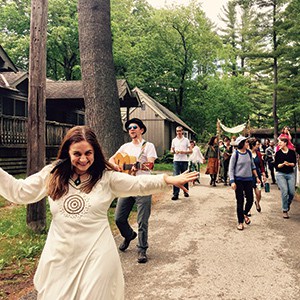 Jun 3, 2022 - Jun 7, 2022
Join us for an inclusive celebration of revelation that includes all-night learning, sunrise shacharit, a midnight hike to the top of the mountain, a pilgrimage parade with costumes and goats, outdoor fun for kids, and more. Includes Camp Teva for kids!
Jun 12, 2022 - 1:00 pm CDT - 3:30 pm CDT
Hear more about the Israel Ride from our alumni. Then hop on your bikes for a fun ride! Brought to you by Israel Ride alumni & Team JNF Wisconsin captains, Cantor David & Debra Barash. This ride is open to all cyclists.
Jun 29, 2022 - Jul 17, 2022
We have been offering annual summer camp experiences for adults since 1956 and are honored to continue this tradition by providing you with a warm and welcoming atmosphere for one of the best summer vacations you'll ever have.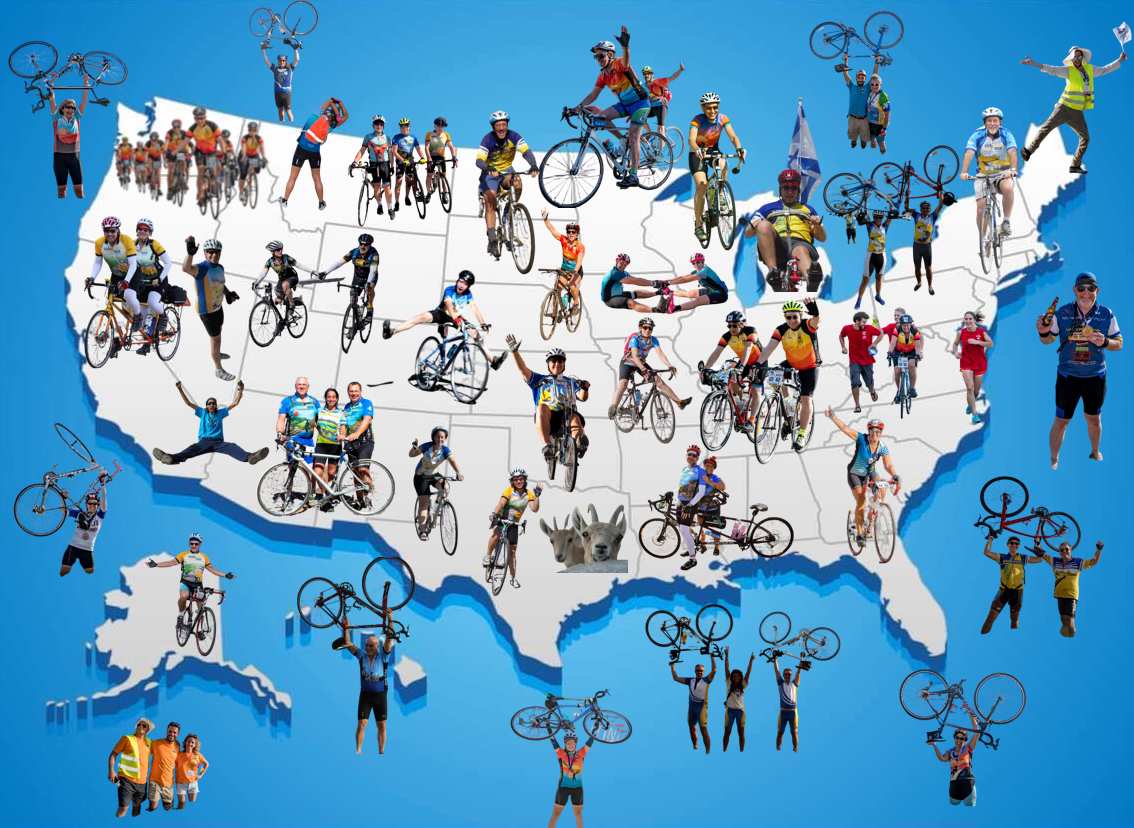 Jul 24, 2022
Israel Ride Across America
Sunday, July 24th, 2022
Lead or join a ride near you!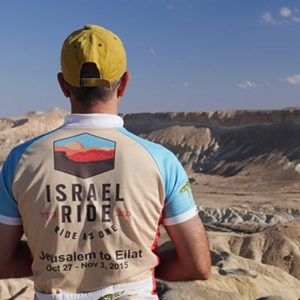 Nov 1, 2022 - Nov 8, 2022
The Israel Ride is the premier cycling experience in Israel, benefiting the Arava Institute and Hazon. Enjoy cycling Israel, with routes for beginner to advanced cyclists. We also offer non-cycling with touring, or half riding/touring options.
Mar 13, 2023 - Mar 31, 2023
Adamah at Home, is a three-week program to build food skills, ecological connection and Jewish community. The miracle of the internet will allow us to creatively continue the Adamah conversation, adapt some of the embodied and experiential elements of our programming to this current moment, and open up to a wider audience than we've ever been able to reach before.  
Recent Newsletters
Special Recent Posts
Friends, Today is Yom HaShoah, Holocaust Remembrance Day. One of my early memories is the moment my father told me that almost all of our family–his parents' families–were murdered in the Holocaust.  My grandparents, Saul &…
"In every generation, one must see oneself as if one had personally experienced the Exodus from Egypt." – Passover Haggadah  Friends, Like our ancestors leaving Egypt – beginning the long desert wandering – we face…
Friends, What is Purim? And Have We All Gone Mad? Purim is everywhere. A masquerade. A feast. A time of drinking and debauchery. Why? The unbridled joy of early spring? Eat drink and be merry for tomorrow…
Hazon's curricula and guides are geared to a variety of ages and backgrounds. Explore Jewish food texts, shmita, family-friendly cooking classes, and more.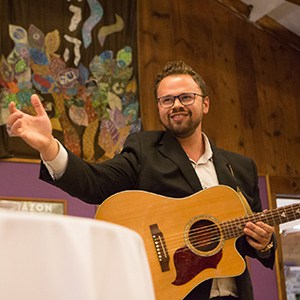 Explore our educational resources, consult with Hazon staff about greening your institution or creating Hazon-themed sustainable programming.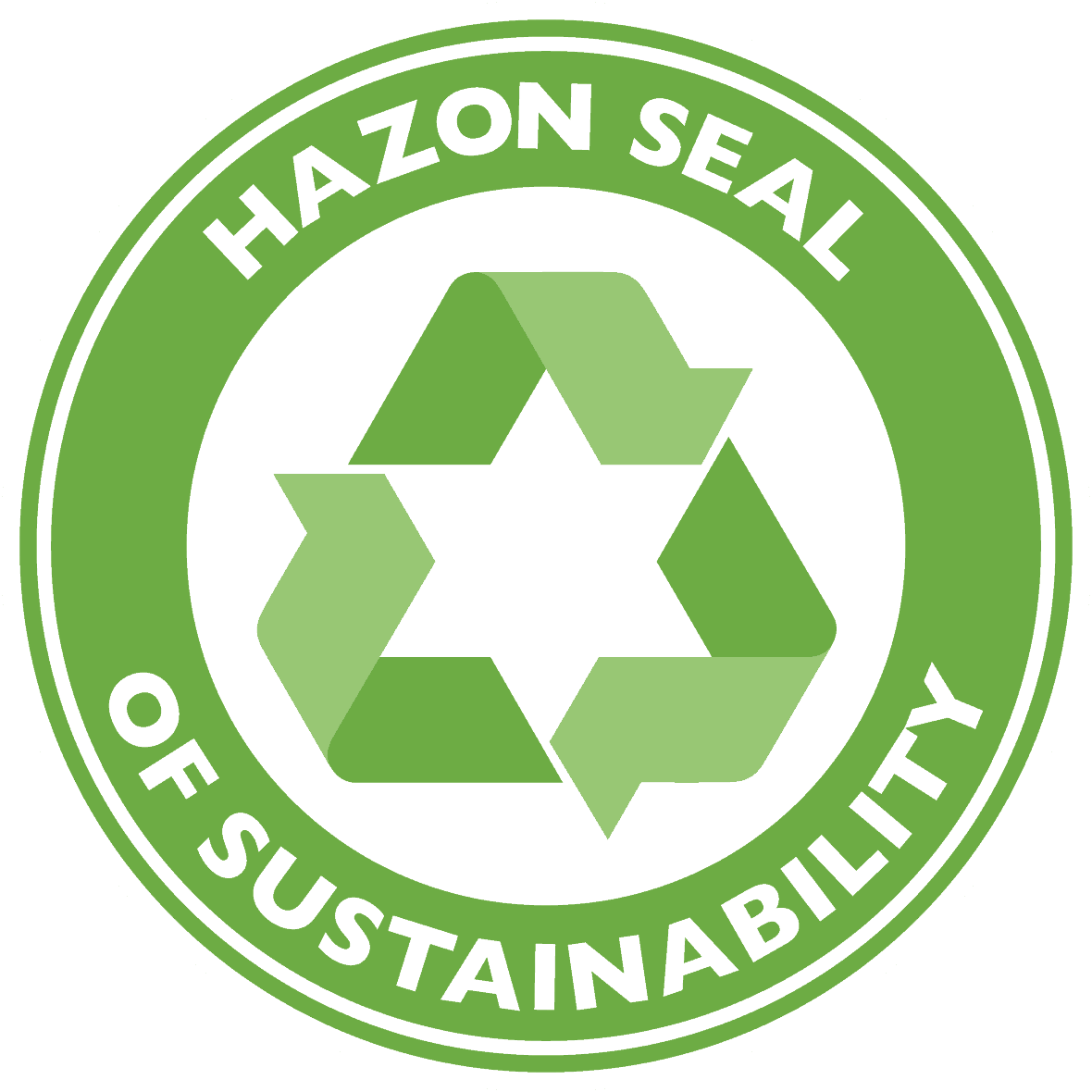 Receive support to green your institution through our Hazon Seal – audit your food, energy, and ecosystems and create a sustainability plan.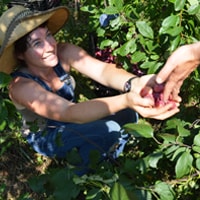 Immerse in a unique program for adults that integrates agriculture, Jewish learning, community building, social justice and spiritual practice.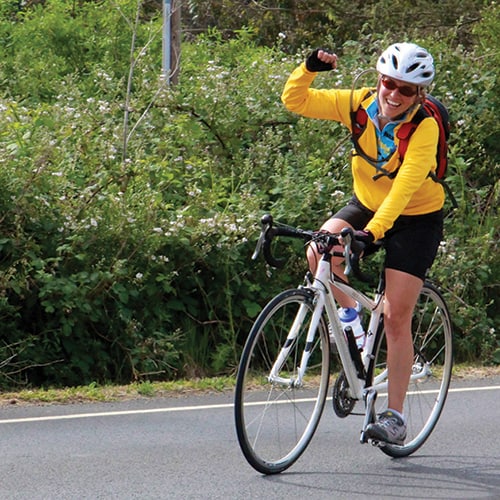 Experience moving through the world on your own power and explore the connection between Jewish tradition and the natural world.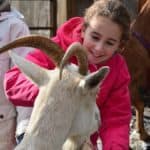 Experiential learning that fosters Jewish, ecological, and food sustainability awareness for Jewish day school students.