Hazon is in discussions to merge with the Pearlstone Retreat Center. Click here to learn more.
Hazon is building a movement that strengthens Jewish life and contributes to a more environmentally sustainable world for all.
Stay In Touch
Amazing Things You Can Do
full calendar get involved shop hazon
Mar 6, 2022
Join the Hazon OC Ride: 10 – 50 mile routes in Irvine, CA!
Move on Your Own Anywhere and JCC Spin Class also available. Support Hazon's environmental education and sustainability efforts in Jewish OC and beyond!
Mar 14, 2022 - Apr 1, 2022
Adamah at Home, is a three-week program to build food skills, ecological connection and Jewish community. The miracle of the internet will allow us to creatively continue the Adamah conversation, adapt some of the embodied and experiential elements of our programming to this current moment, and open up to a wider audience than we've ever been able to reach before.  
Apr 15, 2022 - Apr 24, 2022
Come enjoy Pesach at Isabella Freedman where we will gather in community safely and enjoy a spirited holiday week together.
Apr 22, 2022 - 11:00 am EDT - 12:00 pm EDT
Be part of the worldwide movement for Earth Day by watching the EarthxTV Special "Sound The Call," in collaboration with Hazon, featuring song, prayer, and inspiration from all parts of the world.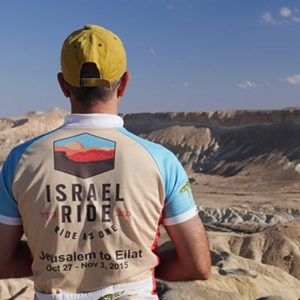 Nov 1, 2022 - Nov 8, 2022
The Israel Ride is the premier cycling experience in Israel, benefiting the Arava Institute and Hazon. Enjoy cycling Israel, with routes for beginner to advanced cyclists. We also offer non-cycling with touring, or half riding/touring options.
Recent Newsletters
Special Recent Posts
Please make a gift to Hazon today. Every dollar received by the end of the year will be directly invested into our growing programs and deepening our impact. ​December 30, 2021 | 26 Tevet 5782…
Friends, I recently returned from COP26 – the United Nations Conference on Climate Change – and it was an unforgettable experience. The number of people, events, issues, spaces...it was truly one of the most…
Friends, I just arrived in Glasgow, Scotland for the United Nations Climate Change Conference known as COP26, happening today through Nov. 12. Many have said that this gathering of world leaders may be our…
Hazon's curricula and guides are geared to a variety of ages and backgrounds. Explore Jewish food texts, shmita, family-friendly cooking classes, and more.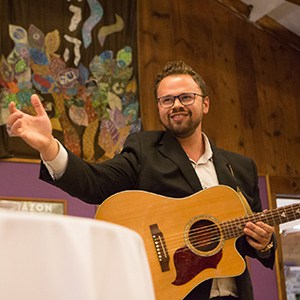 Explore our educational resources, consult with Hazon staff about greening your institution or creating Hazon-themed sustainable programming.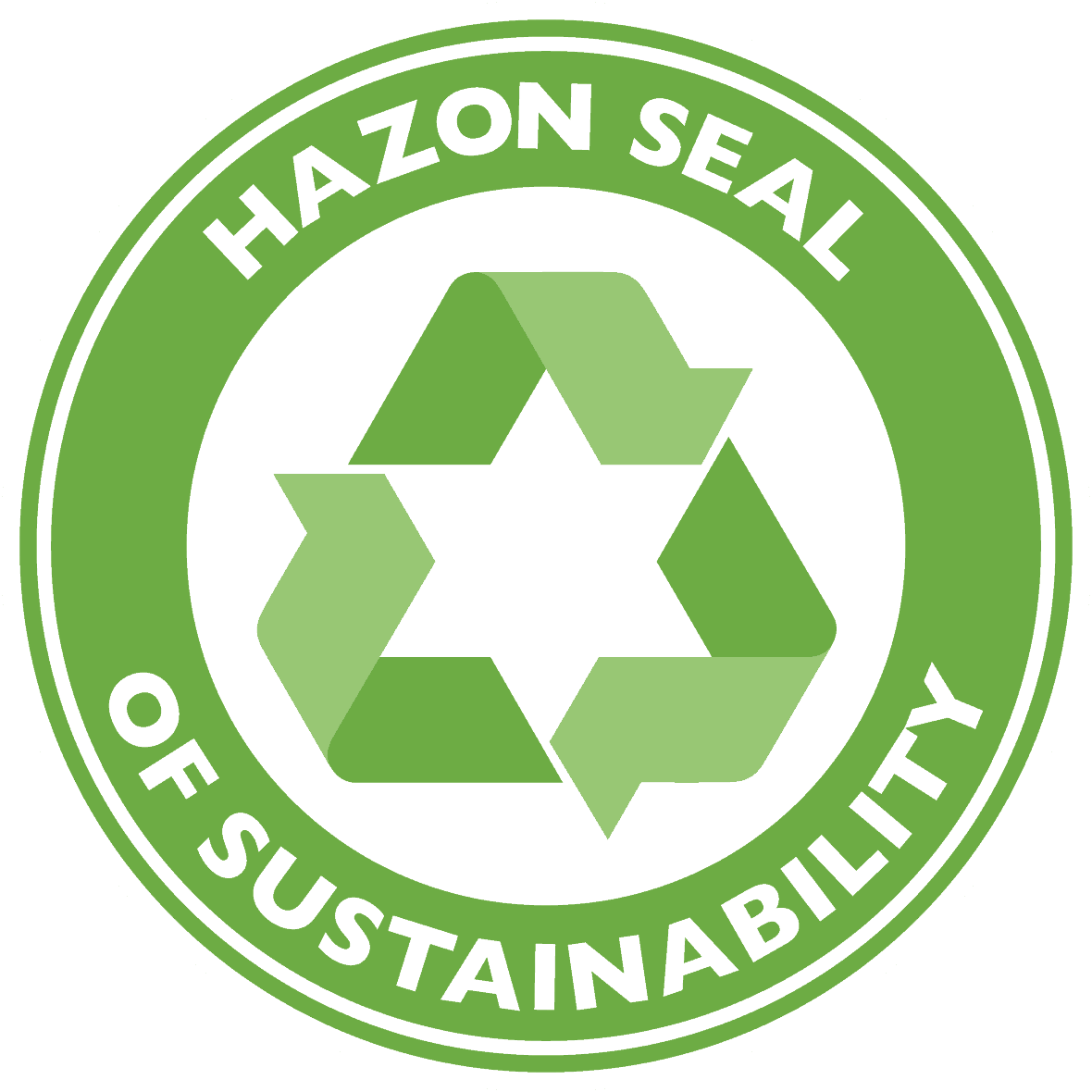 Receive support to green your institution through our Hazon Seal – audit your food, energy, and ecosystems and create a sustainability plan.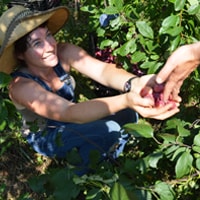 Immerse in a unique program for adults that integrates agriculture, Jewish learning, community building, social justice and spiritual practice.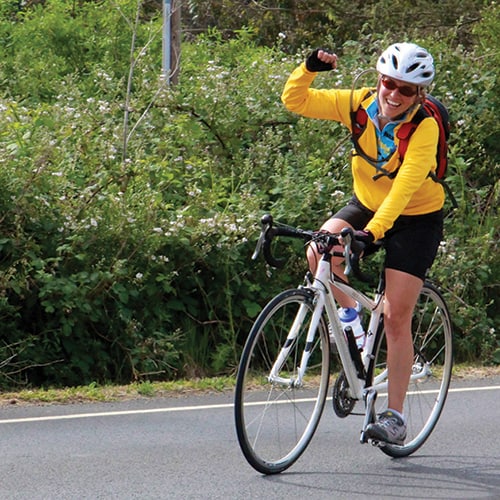 Experience moving through the world on your own power and explore the connection between Jewish tradition and the natural world.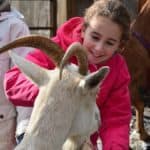 Experiential learning that fosters Jewish, ecological, and food sustainability awareness for Jewish day school students.