Hazon is building a movement that strengthens Jewish life and contributes to a more environmentally sustainable world for all.
Stay In Touch
Amazing Things You Can Do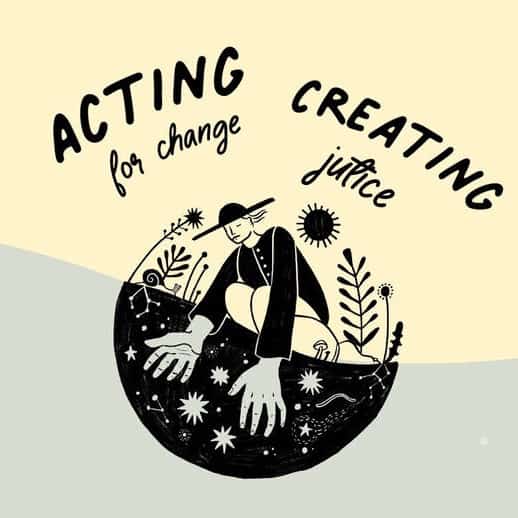 Jun 13, 2021 - 12:00 pm EDT - 1:00 pm EDT
Learn from grass-roots movement leaders and activists about what you can do to create a just community.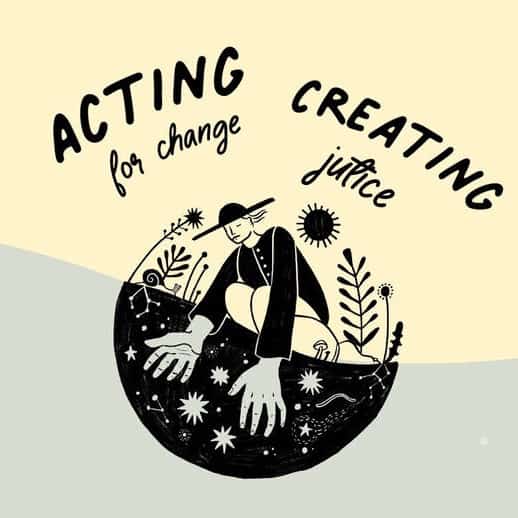 Jul 11, 2021 - 12:00 pm EDT - 1:00 pm EDT
Learn from grass-roots movement leaders and activists about what you can do to create a just community.
Aug 10, 2021 - Aug 15, 2021
We are able to welcome guests back to Isabella Freedman in a thoughtful, socially-distancing manner. We are preparing our campus to provide families with a suite of rooms, outdoor dining opportunities, and enough space to socially distance from other guests. 
Aug 24, 2021 - Aug 29, 2021
Isabella Freedman has been offering annual summer camp experiences for active adults 55+ since 1956, and this summer we are going virtual!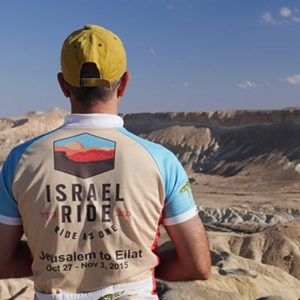 Oct 19, 2021 - Oct 26, 2021
The Israel Ride is the premier cycling experience in Israel, benefiting the Arava Institute and Hazon. Enjoy cycling Israel, with routes for beginner to advanced cyclists. We also offer non-cycling with touring, or half riding/touring options.
Apr 22, 2022 - 11:00 am EDT - 12:00 pm EDT
Be part of the worldwide movement for Earth Day by watching the EarthxTV Special "Sound The Call," in collaboration with Hazon, featuring song, prayer, and inspiration from all parts of the world.
Words from Nigel Savage, CEO
Special Recent Posts
Tuesday, May 25, 2021 | 14 Sivan 5781 Dear All, Many of the arguments that divide contemporary Jewish life come down to different readings of what it means to be Jewish. I want to offer some…
Please enjoy this week's video newsletter message. Full text transcript is below.  We were thinking we might try and send out some videos as well as just written words, and this week's parsha seemed…
Wednesday, April 21, 2021 | 24th day of the omer – tiferet she'b'netzach Dear All, Tomorrow is Earth Day, and there's lots happening. I hope you will attend some of the many events that are taking place,…
Hazon's curricula and guides are geared to a variety of ages and backgrounds. Explore Jewish food texts, shmita, family-friendly cooking classes, and more.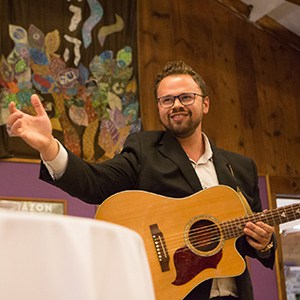 Explore our educational resources, consult with Hazon staff about greening your institution or creating Hazon-themed sustainable programming.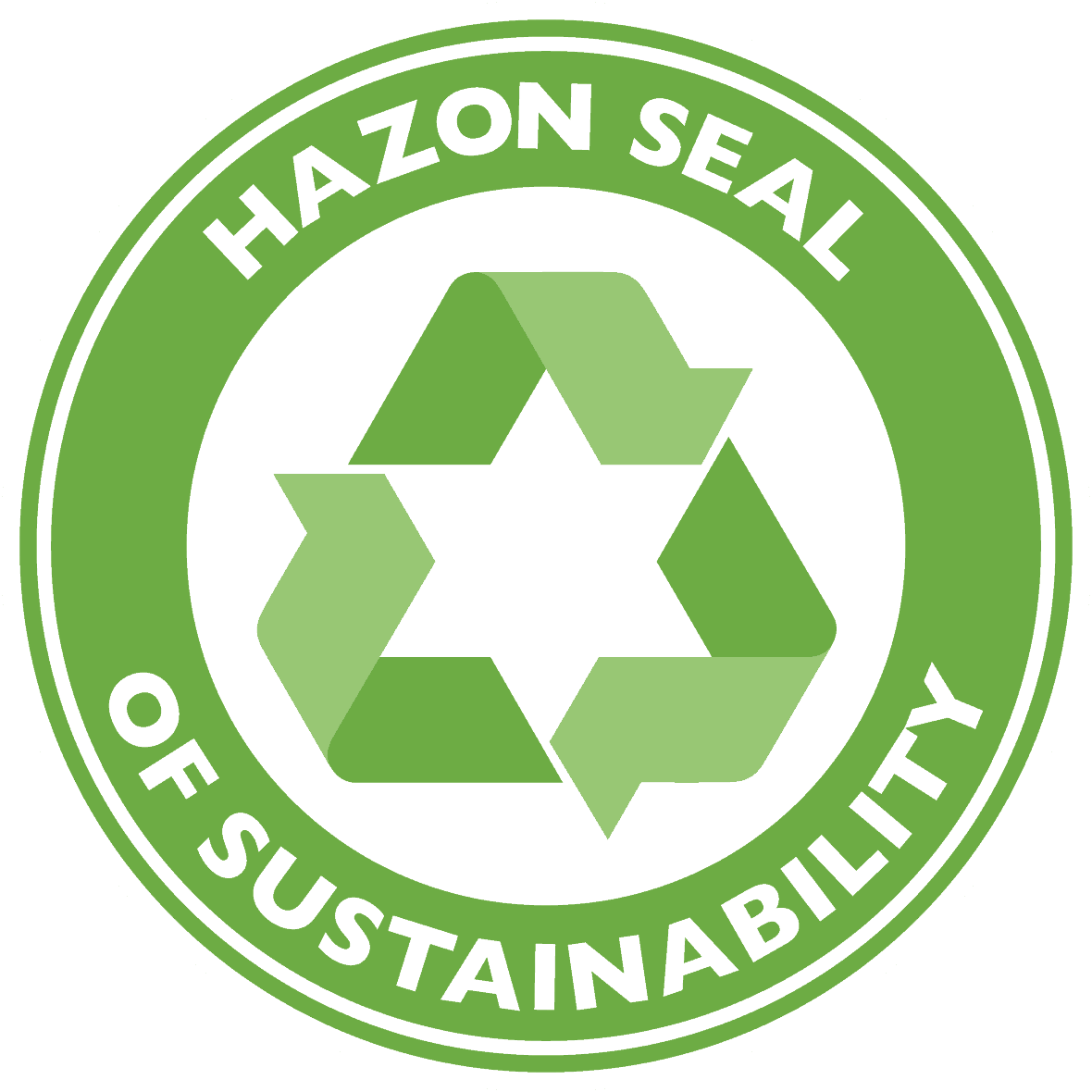 Receive support to green your institution through our Hazon Seal – audit your food, energy, and ecosystems and create a sustainability plan.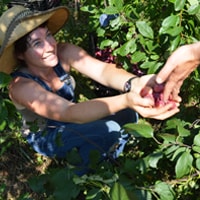 Immerse in a unique program for adults that integrates agriculture, Jewish learning, community building, social justice and spiritual practice.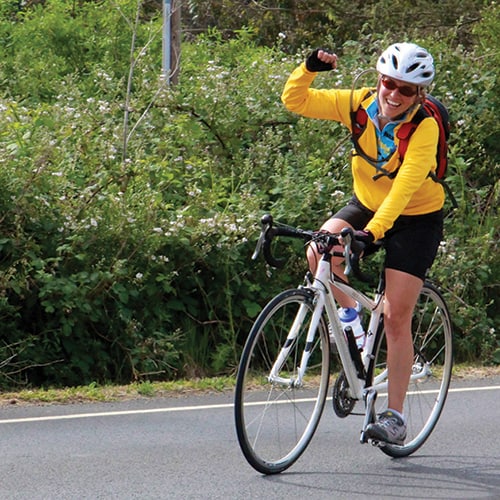 Experience moving through the world on your own power and explore the connection between Jewish tradition and the natural world.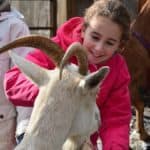 Experiential learning that fosters Jewish, ecological, and food sustainability awareness for Jewish day school students.